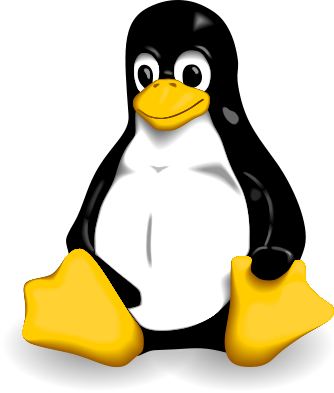 what happened in your birth year?
Crane posted @ 2010年3月07日 01:17 , 5453 阅读
今天在网上乱逛的时候偶然发现一个小有意思的网站,what happened in my birth year ,页面非常简洁,只有一句话,像这个样子:
呵呵,我输入1988,点问号,然后……见证XX的时刻:
系统从2010开始倒计时,一年年的减下去,看上去有时间倒流的感觉,同时页面底色从白色向黑色过渡,直到到达你出生的那一年,整个黑掉,然后开始讲述那一年的发生了什么 。
我是一看到前两段话就乐了的:
In 1988, the world was a different place.

There was no Google yet. Or Yahoo. Or Stumbleupon, for that matter.
呵呵,我是从Stumbleupon的firefox插件上逛到这里来的,果然看到它了,挺有意思的。
接下来就是讲述各种事情,比如:
In 1988, the year of your birth, the top selling movie was Rain Man. People buying the popcorn in the cinema lobby had glazing eyes when looking at the poster.

Remember, that was before there were DVDs. People were indeed watching movies in the cinema, and not downloading them online. Imagine the packed seats, the laughter, the excitement, the novelty.

Do you know who won the Oscars that year? The academy award for the best movie went to Rain Man. The Oscar for best foreign movie that year went to Pelle the Conqueror. The top actor was Dustin Hoffman for his role as Raymond Babbitt in Rain Man. The top actress was Jodie Foster for her role as Sarah Tobias in The Accused. The best director? Barry Levinson for Rain Man.
呵呵,正好又一次oscar要来了,看来去重温下这个电影吧,挺有缘的啊!
最后记一句,这个网站玩一次是乐一下,多玩就是自找没趣!